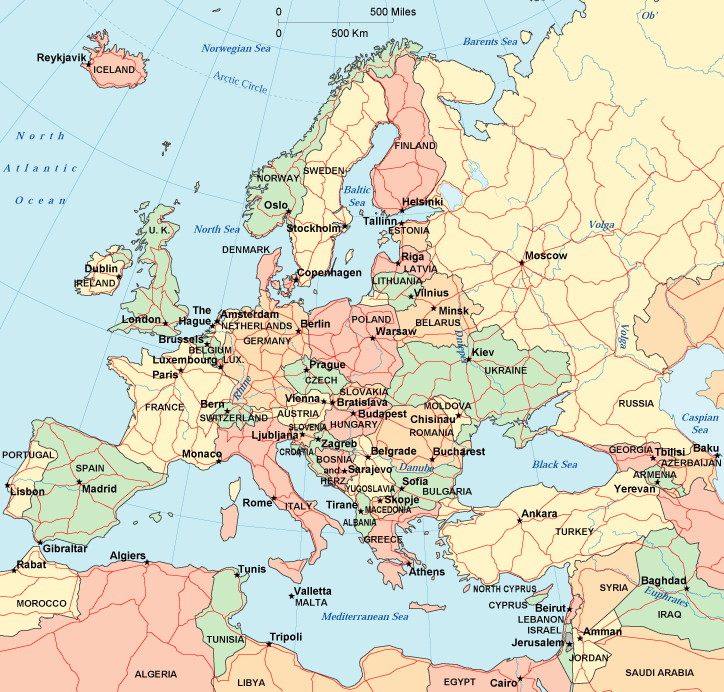 including through the provision of a public backstop," Mario Draghi said on Friday. "These arrangements must be in place before we conclude our assessment," he said. But the ministers' talks face an additional hindrance because Germany's finance minister, Wolfgang Schaeuble, is not expected to attend the two-day Luxembourg meeting. Germany, Europe's biggest economy, in talks to form a new government. During the region's debt turmoil, the European Union conducted two bank stress tests, considered flops for blunders such as giving a clean bill of health to Irish banks months before they pushed the country to the brink of bankruptcy. The ECB's new checks are seen as the last chance to come clean for the euro zone as the bloc tries to set up a single banking framework, known as banking union. The debate opens amid ebbing political enthusiasm for banking union – originally planned as a three-stage process involving ECB bank supervision, alongside an agency to shut failing banks and a system of deposit guarantees. It would be the boldest step in European integration since the crisis. "We have to find a solution now," said Michel Barnier, the EU Commissioner in charge of financial regulation, urging faster progress in the slow talks. "The next financial crisis is not going to wait for us." ANGLO-GERMAN AXIS? In one sign of the divisions, Britain has repeatedly refused to sign off on the first pillar of the banking union framework, allowing the ECB monitor banks. Having earlier agreed, London now wants additional assurances from ministers this week that Britain, which is outside the euro and polices its own banks, will not face interference from the ECB-led euro bloc. Britain is likely to find a sympathetic ear in Berlin, which wants to keep London on side in its push to prevent stricter EU emissions rules to protect its luxury car makers. Before the ECB takes over as supervisor late next year, it will conduct health checks of the roughly 130 banks under its watch. This is the nub of the problem facing finance ministers at the two-day talks.
Click to Play Opinion: Will Harry Reid let the GOP reopen government? Editorial page editor Paul Gigot on congressional negotiations over the shutdown, and why Republicans should preserve automatic spending cuts. [This rally] does feel a bit overdone. We havent gotten anything signed and delivered in the U.S. yet, so its too early to start cheering, said Peter Dixon, strategist at Commerzbank in London. There is no real reason to expect markets to rally strongly from here. If we do get some gains it could turn out to be a temporary relief rally, which could be pulled back when earnings start to bite, he added. On the longer term, however, there should be more room for upside. By the year-end or early 2014 there should be more scope for a modest uptrend triggered by expectations for a better outlook for 2014, especially in the U.S. And of course, we would expect to see tapering come back onto the agenda. Investors will start to rotate out of fixed income and into equities, Dixon said. Among notable movers in the index, shares of Rio Tinto PLC /quotes/zigman/155899 UK:RIO +4.25% /quotes/zigman/182541/quotes/nls/rio RIO +2.72% /quotes/zigman/176317 AU:RIO +2.51% gained 4.3% after the heavyweight miner said its iron-ore output rose to a new quarterly record . /quotes/zigman/68270/quotes/nls/aapl AAPL +0.64% named the luxury-goods firms Chief Executive Angela Ahrendts as senior vice president of retail and online stores. U.S. deal optimism More broadly, investors in Europe welcomed developments in the fiscal negotiations in U.S., with the debt ceiling looming and the government shutdown moving into Day 15.
Bank on Europe Bank Dividends With These ETFs
Bank on Europe Bank Dividends With These ETFs By ETFtrends.com | ETF Trends 1 hour 16 minutes ago 22.4387 -0.0313 Plenty of U.S. banks became dividend offenders, cutting or suspending payouts, during the global financial crisis. The European sovereign debt prompted similar behavior from some banks across the Atlantic, but with European equities resurgent and the overall dividend outlook for the region improving, investors could be treated to higher payouts from some of the continents financial services firms. Excluding special dividends, payouts from companies in the MSCI Europe ex-U.K. Index will rise 6.8% to $251.2 billion this fiscal year, reports Peter Nurse for the Wall Street Journal . Banks will pay the most, in absolute terms, the Journal reported, citing research firm Markit. While the U.K. and Switzerland combine for almost 45% of EUFNs weight, the ETF is not light on previously controversial Eurozone banks. For example, Spanish banking giant Banco Santander ( SAN ) is EUFNs second-largest holding. [ ETFs for an Improving Europe ] Santander will be the largest dividend contributor in absolute terms (in the MSCI Europe ex-UK Index), the Journal reported, citing Markit. The research firm also sees substantial increases in dividends from French and Swiss banks. France, Switzerland and Spain and EUFNs second- through fourth-largest country weights, combining for about 35% of the ETFs weight. [ Europe Bank ETFs: Contrarian Investments ] Markit sees big dividend hikes coming from UBS ( UBS ) and Credit Suisse ( CS ), which combine for 6% of EUFNs weight. Another ETF to consider for the European bank dividend growth theme is the unheralded SPDR S&P International Financial Sector ETF ( IPF ) . IPF is not a pure Europe play as the fund offers significant exposure to Japan, Australia and Canada, among others.